William Lok and Scott Andrews make their mark as team prove they are a formidable new force just four months after formation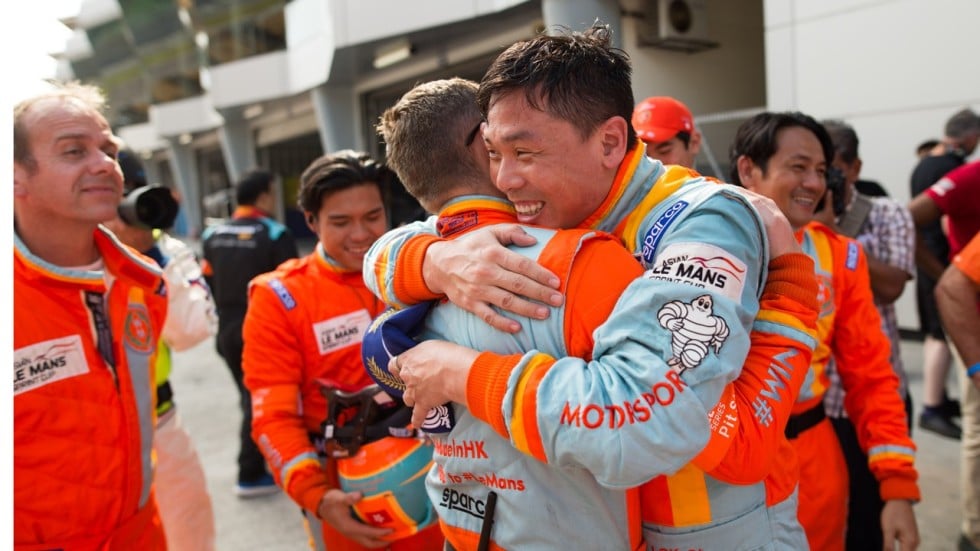 Hong Kong's Win Motorsport on Saturday proved they are already a formidable new force in regional motorsport by winning the prestigious Asian Le Mans Sprint Cup title at Malaysia's Sepang International Circuit with one race in hand.
At the same time Lok, who formed the team just four months ago, secured the Drivers' Championship and became the first Chinese driver to win a regional LMP Sprint Cup title.
Win Motorsport has dominated this weekend's season finale so far, topping the time sheets in both of Friday's free practice sessions before snatching pole position for both of the weekend's hour-long races, team owner and driver Lok taking his first career LMP3 pole position in the process.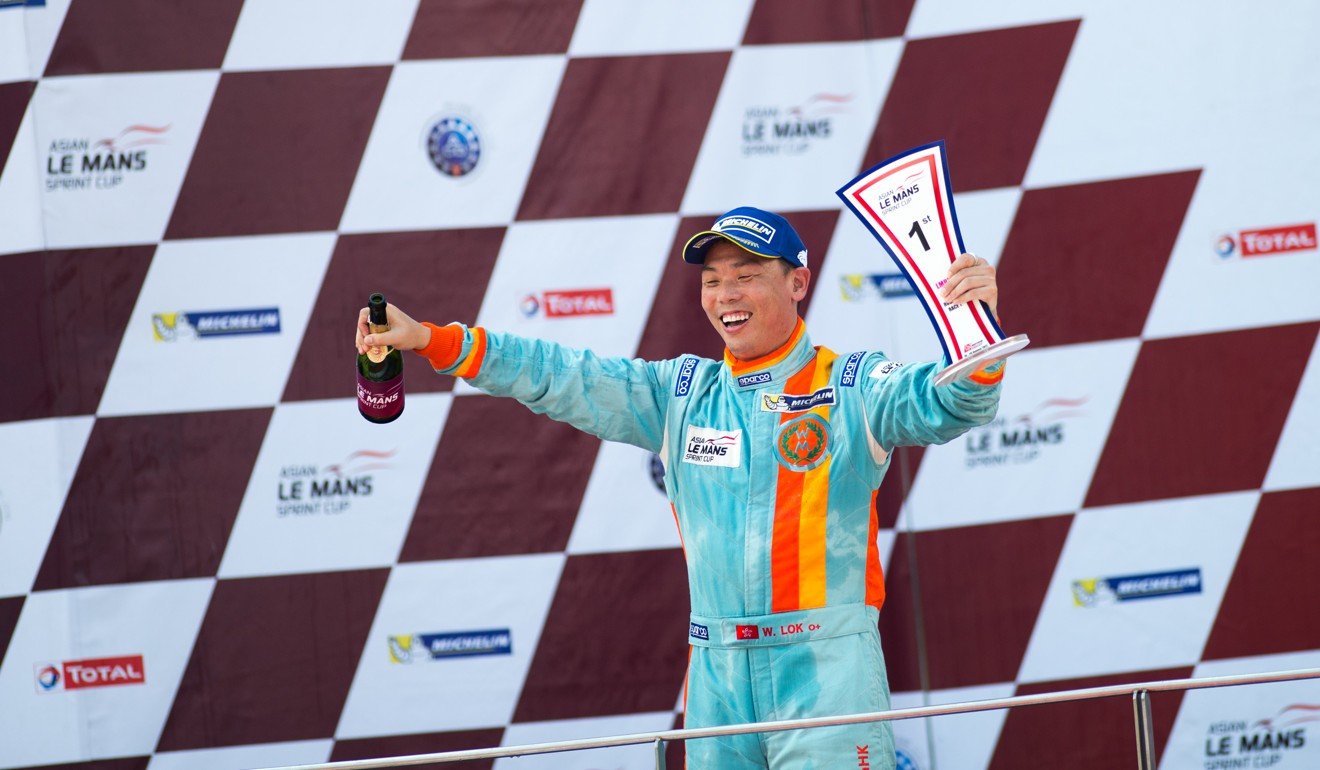 Taking the wheel of the Ligier JS P3 LMP3 for the opening stint in Round 5 was 26-year-old Andrews, who led the field away and immediately set about building up a strong lead at the front. Lok took over driving duties at the halfway mark and was immediately on the power, setting a cracking pace and thundering triumphantly across the line to win both the race and the championship. It was Scott's first LMP victory, and the young driver was full of praise for the newly formed team.
Watch: Win Motorsport take victory in the Asian Le Mans Sprint Cup
From its formation in April, Win Motorsport immediately made their mark both in Asia and beyond, winning the opening rounds of the Asian Le Mans Sprint Cup in Malaysia in May, before taking a top 10 finish among a strong, international field in the highly-respected Road to Le Mans race on the undercard of the iconic Le Mans 24 Hours.
Win Motorsport has one final round of the 2017 Asian Le Mans Sprint Cup on Sunday but, having already sealed both the Team and Driver titles today, the champagne will continue to flow long after the podium celebrations are over.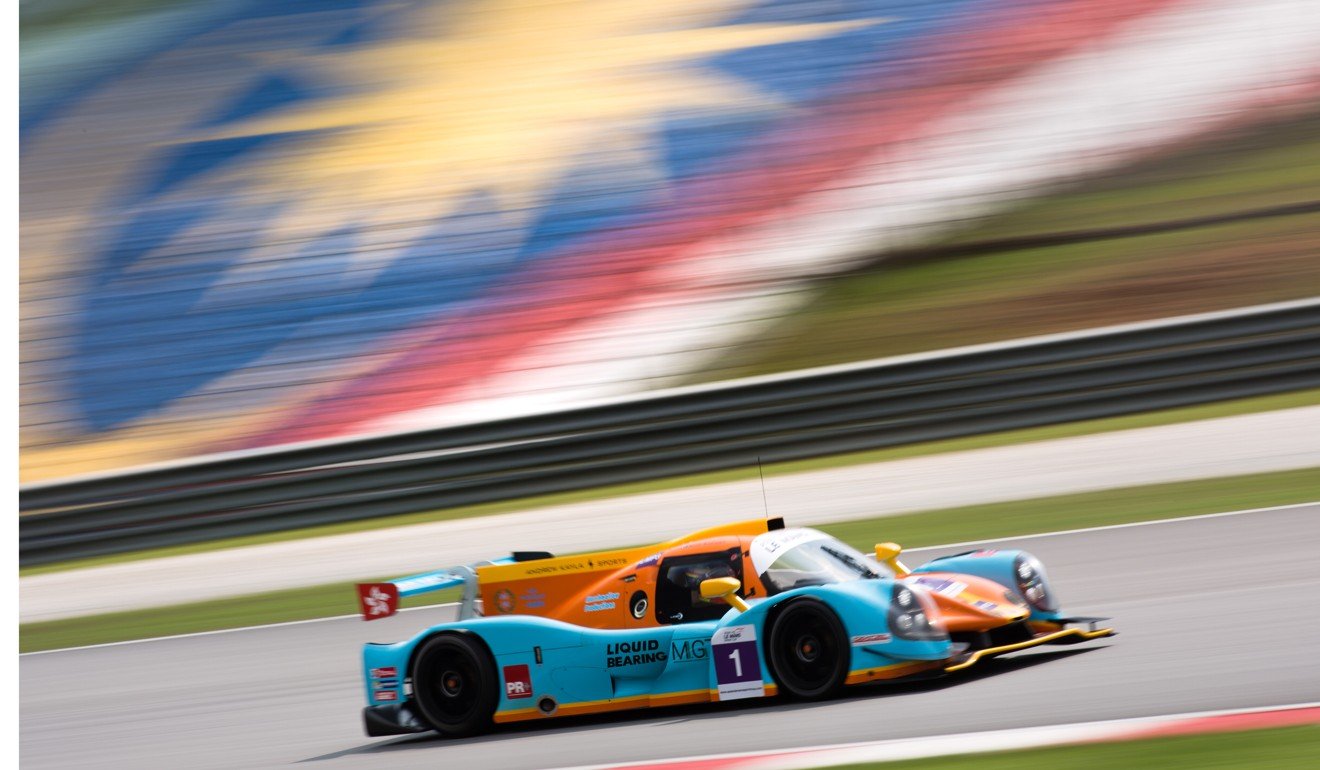 Lok said: "To start a new team in Hong Kong where there are no race tracks, put together a world class team in such a short time, start racing in May and then straight away win a prestigious regional championship is really special.
"I can't thank Win Motorsport enough; our team manager Stewart Wild; race engineer Reece Byrne; Sjoerd Wolters our lead mechanic; and everyone involved in and around the team.
"The last three minutes of that race felt like a year, but we have won the championship and I am the first Hong Kong driver to win a regional LMP series."